Great news for Harry Potter fans:
According to Variety, The final installment of the Harry Potter movie franchise is being released in two parts, six months apart. Warner Bros. is set to release the first part of Harry Potter and the Deadly Hallows in November 2010, with the second part of the finale opening in May 2011.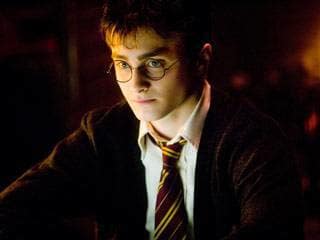 The film will be shot concurrently, though it's not yet clear at what point in the story - adapted from J.K. Rowling's 784-page book - the films will break.
The bookitself sold a record 11 million copies during the first 24 hours after its release last July. The sixth movie, Harry Potter and the Half-Blood Prince will open this November.