Seth Rogen has signed on to star in the Observe and Report.
According to Variety the movie, which will be directed by Jody Hill, begins shooting in April, marking Rogen's next project after he wraps Kevin Smith's Zack & Miri Make a Porno.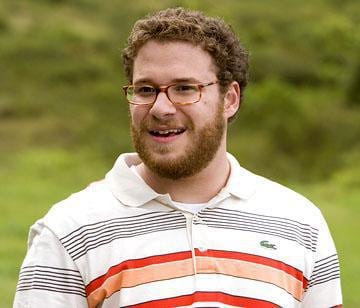 Observe and Report centers on Ronnie Barnhardt, a deluded, self-important head of mall security who squares off in a turf war against the local cops. Hill wrote the screenplay.
Donald De Line is producing and said about the flick: "It will definitely go to the edge. We love (Hill's) sensibility."