Steve Martin and Diane Keaton are attached to star in the upcoming comedy One Big Happy, Variety reports.
The premise of the film is being kept under wraps, but sources describe One Big Happy as a family comedy about a couple and a family reconnecting amid various obstacles. The material is a strong match for Martin and Keaton, who played a married couple in Father of the Bride and its sequel.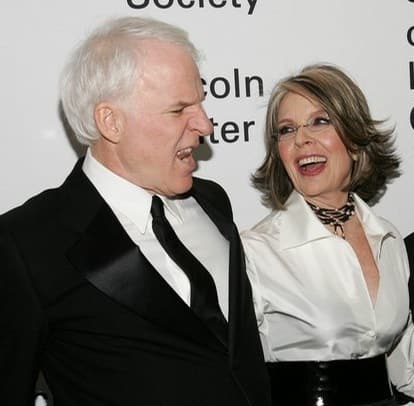 Keaton was last seen in the comedies Mama's Boy and Mad Money. Martin next stars in Pink Panther 2.