Troy Duffy had a very good St. Patrick's Day - and he wanted to share it with fans of his movie, Boondock Saints.
The writer/director of the cult classic posted a new video confirming that a sequel, The Boondock Saints 2: All Saints Day. Check it out now.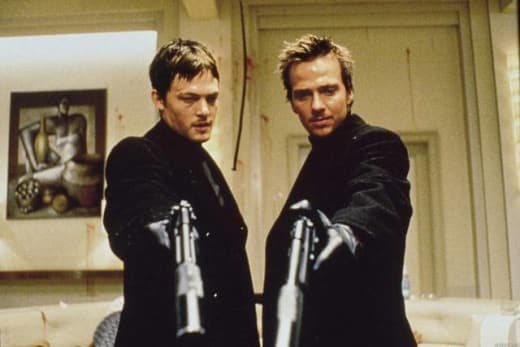 Duffy says that orignal stars Sean Patrick Flannery, Norman Reedus and Billy Connolly are all back. However, he didn't mention Willem Dafoe. We'll keep you posted as we learn more.