When MTV spoke to Will Ferrell for his new film Semi-Pro, one of the biggest nagging questions the network wanted answered was the status of that long-rumored sequel to Ben Stiller's classic ode to male modeling, Zoolander.
"Yeah, there was a little talk," Ferrell said. "I brought it up to Ben really five years after the fact. Just for whatever reasons, it's just not crystallizing."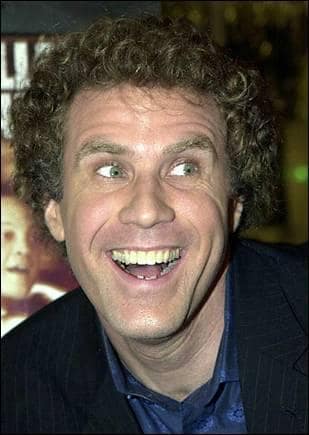 Wow. How excited are we over the mere mention of this possibility, though? We need more Zoolander quotes in the world!
One of the biggest obsticles for the actor, he said, was how his evil designer Mugatu could fit into the plot of a sequel.
"That's the other thing," Ferrell said, sighing. "I mean, Mugatu, what do you do with that guy? Would he still be obsessed with that?"
Got any ideas? Send them in to us now!