Jeffrey Dean Morgan - who will appear in Zack Snyder's adaptation of the graphic novel Watchmen and is slated to star opposite Uma Thurman in The Accidental Husband this year - has been cast to star opposite Kirsten Dunst and Ryan Gosling in All Good Things.
According to The Hollywood Reporter, Andrew Jarecki will direct.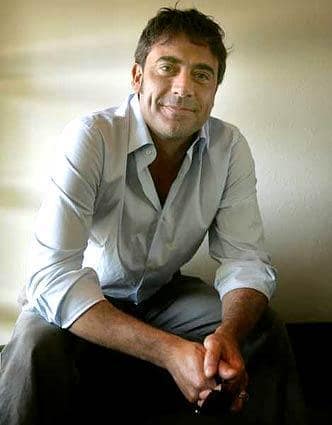 The film is a love story and murder mystery set against a real estate dynasty in 1980s New York. The plot centers on the scion of the dynasty (Gosling) who falls for a beautiful girl (Dunst) from the wrong side of the tracks. She then disappears. Morgan will play a down-and-out detective who tries to uncover the truth.
Production begins this month in Connecticut.