Following talk - already - of a Speed Racer sequel, we're hearing reports that one of 2007's biggest movies may return for a follow-up.
Kevin Lima, the man behind the Enchanted, has reportedly already spoken to Disney a sequel.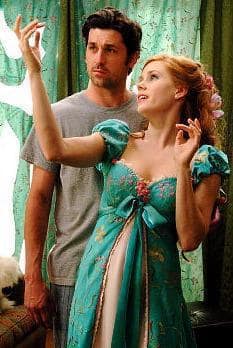 As MovieHole reports, it's not yet known whether the follow-up will reunite Amy Adams and Patrick Dempsey â€" though, if the price is right, it probably will â€" or focus on a new cast of characters.
So... would you go see an Enchanted sequel?