We're still not sure if there will be an Arrested Development movie (although we pray for it every night before bed), but three of the sitcom's main characters will be coming together for a different film.
Mitch Hurwitz has recruited Jason Bateman, Will Arnett and Henry Winkler to voice roles in his animated Fox comedy Sit Down, Shut Up, according to The Hollywood Reporter.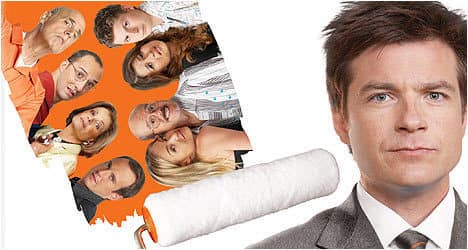 The movie centers on staff members at a high school who are preoccupied with their own needs and agendas, which means the students come second.
Cheri Oteri, Will Forte, Regina King, Nick Kroll, Tom Kenny and Maria Bamford will also voice characters in the flick.