It's all the rage these days in Hollywood: talk about a sequel before the success of the original film is fully realized.
Already this week, we've posted stories on the possibility of Speed Racer 2 and Enchanted 2.
Now, Brendan Fraser is speaking out on a fourth installment of his Mummy franchise, even though the third one - The Mummy: Tomb of the Dragon Emperor - doesn't come out until August 1.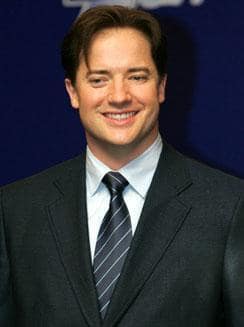 What would the next film in the series focus on?
"There are many, many possibilities," Fraser told MTV. "There are so many archaeological rich cultures in the world that have yet to be unearthed, who's to say we couldn't go to the mountains of Peru?"
No one, Brendan. No one at all.