Christina Ricci recently spoke on her experience working with the Wachowski Brothers on Speed Racer. Specifically, the actress commented on the possibility of a sequel to the film that opens on May 9
"Larry and Andy created a world that they love and created characters that they loved and are attached to. When we were all leaving, we were like 'write the sequel!' 'We want to come back'. And they were like, 'I know. I know. We're going to. Don't worry'. They were as sad for it to be over as we were."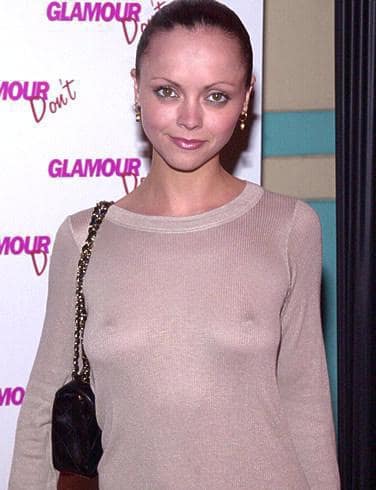 Ricci seemed more than just excited about the possibility of Speed Racer 2; she was confident the project would, indeed, happen.
"Yeah, definitely. Yes, that's definitely the impression I got [from the Wachowski Brothers]," she said.
In closing, the actress was coy about how many sequels there may be in her future.
"I don't know. You don't have to sign up for them. It's more like if this movie does well, they'll make another one. But, I'm not really sure. I don't pay attention to that stuff."
Check out the following Speed Racer thumbnails now. Click on each one for a larger version...