Crank 2: High Voltage has found its leading lady and main villain.
The follow-up to 2006's surprise hit will once again feature Jason Statham as hitman Chev Chelios. In the next installment, Amy Smart will reprise her role as Chelios' girlfriend and Clifton Collins Jr. will portray his nemesis.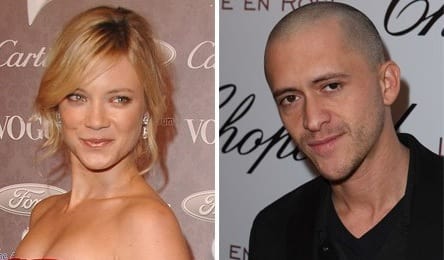 Variety also reports that Bai Ling is joining the cast, along with Dwight Yoakam and Efren Ramirez, both of whom are returning from the original.
In Crank 2, Chelios faces a mobster who has stolen his nearly indestructible heart and replaced it with a battery-powered ticker that requires regular jolts of electricity to keep working.