Yesterday, we reported that Israeli actress Ayelet Zurer had landed the female lead opposite Tom Hanks in Angels & Demons. Now, we've discovered that Ewan McGregor is in talks to also join the film.
In the prequel to The Da Vinci Code, McGregor would take on the role of a powerful Vatican insider who assists Hanks' Robert Langdon.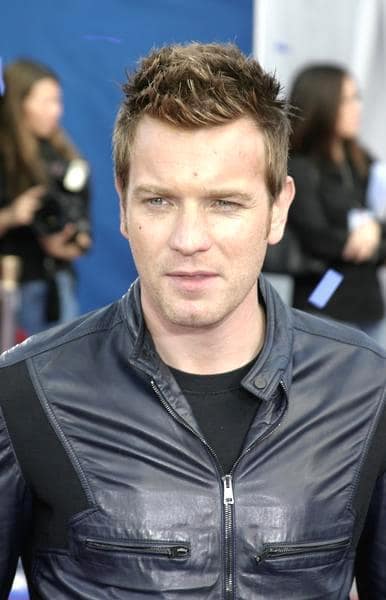 The story centers on religious art scholar, who once again finds himself entangled with powerful forces with ancient roots: the Illuminati - the most powerful underground organization in history - and the Catholic Church.
McGregor is currently starring in Deception.