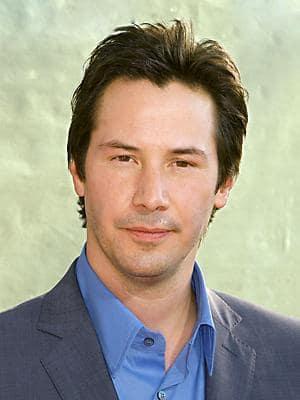 Bill and Ted have been to Heaven, Hell, and the far reaches of time.
However, as Keanu Reeves told MTV recently, Bill S. Preston Esq. and Ted "Theodore" Logan may be making their most non-heinous journey yet: back to the big screen!
"I hear they're doing a remake," Reeves said of the movie that launched his carer. "[Alex Winter and I spoke] on the phone the other day [about it]. We're great friends."
Would Reeves be up for another sequel?
"The most serious we ever got was a few years ago," the actor confessed of a hitherto unknown third film. "I had once mentioned about doing it when we were 40. Now maybe the only shot we have is to do it when we're 50."
Would you see Bill & Ted's Excellent Adventure 3?