According to The Hollywood Reporter, Leslie Mann will be joining Jim Carrey and Ewan McGregor in the black comedy I Love You Phillip Morris.
The movie follows a married father (Carrey) who is sent to prison and falls in love with a cellmate named Phillip Morris. Naturally. This love leads him to make several escape attempts. Mann will play Carrey's wife.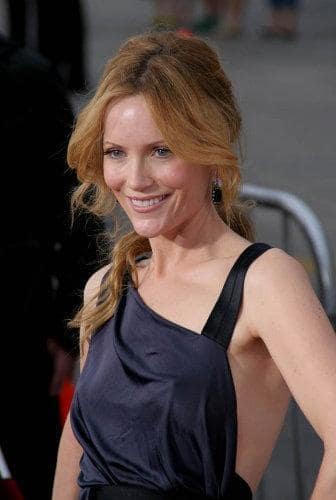 Mann, who is married to director Judd Apatow, will next be seen in Seventeen Again opposite Zac Efron.