Meagan Good, the incredibly cute star of Waist Deep and Stomp the Yard, has been cast in Saw V. She'll portray Luba, a city planner who comes from an extremely affluent family.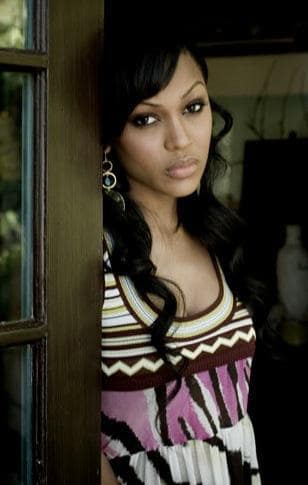 The actress joins Tobin Bell, Scott Patterson, Costas Mandylor and Julie Benz in the fifth installment of this horror franchise, which will be directed by the series' former production designer David Hackl.
Saw V is filming now and is schedule to hit the big screen on October 24, 2008.