No, the headline above does not refer to the place Mel Gibson has been on since his arrest for drink driving and subsequent rants against Jewish people. But that would be an understandable mistake to make.
Instead, the controversial actor will star in Edge of Darkness, his first leading feature role since 2002. The project is a movie adaptation of the six-hour 1985 BBC miniseries about a straitlaced police investigator (Gibson) who investigates his daughter's murder and uncovers systemic corruption that led to her death.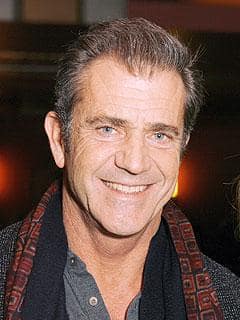 The film will be directed by Martin Campbell (Casino Royale), who also directed the miniseries. William Monahan wrote the script, and Graham King is producing through GK Films. Monahan and King previously worked together for The Departed.