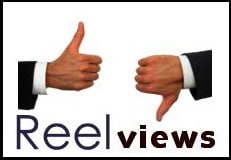 What did the critics think of the latest parody movie,
Superhero Movie,
brought to us by the
Scary Movie
people?
Well it doesn't look like things went to tell of this parody of Spider-Man, X-Men, Fantastic Four, Batman Begins, and the rest of the comic book movies from the last few years.
Check out what a handful of critics said.
It's a bit late in the game for Superhero Movie, which was never going to fly, and barely crawls. -- Washington Post
It looks for all the world as if writer/director Craig Mazin took the screenplay for Spider-Man, propped it up next to his MacBook, and just went through it, inserting fart gags, pratfalls and the lamest of jokes. -- Toronto Star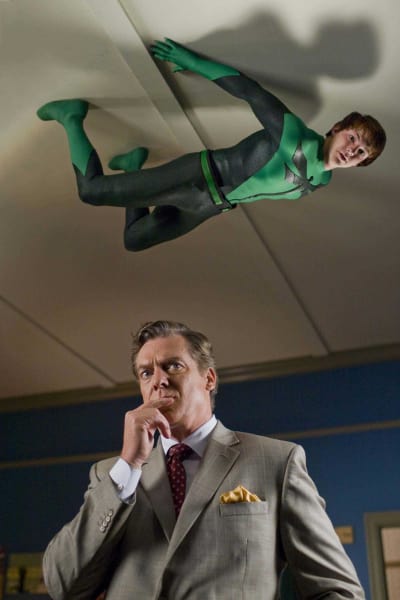 To call Superhero Movie a satire, or even a parody, of the genre specified in its title would be misleading, since those terms imply at least an attempt at wit. But no real mockery is intended by this mindless grab bag of slightly used gags. -- New York Times
70 minutes of good if unmemorable fun sure beats 80 or 90 minutes of excruciating parodies for dummies, a la Date Movie and Epic Movie. -- Variety