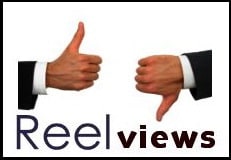 Following a series of less than serious roles -
Kill Bill
,
My Super Ex-Girlfriend
- Uma Thurman takes on a dark role in
The Life Before Her Eyes
. The plot of the film is pretty much as intense as it gets:
A woman is permanently scarred after a school shooting takes the life of her best friend.
So, does Uma pull off the role well? Is the film worth seeing? Let's find out what a handful of movie critics think about those questions and others...
- The Life Before Her Eyes will draw you in, then intrigue you, then bore you, then bewilder you, then make you crazy with its incessant flashbacks and flash forwards, and finally leave you feeling like the victim of a fraud. -- The Wall Street Journal
- It's sad to see such subtle, wrenchingly emotional work expended on such trifling material. -- TV Guide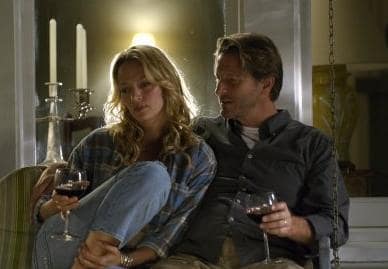 - Paints a compelling and thought-provoking picture of not only school violence, but violence in general, and the trickle-down effect that a single moment in time can have on one's whole future. -- The Movie Boy
- What this heavy-handed film mainly has to endure is a clunky story structure and an ending that wasn't original when it was seen four decades ago on The Twilight Zone. -- New York Daily News