A release has been set for M. Night Shyamalan's live-action big-screen adaptation of the popular animated TV series Avatar: The Last Airbender. It will hit theaters on July 2, 2010.
The studio has, wisely, dropped "Avatar" from the title of the movie so as to avoid confusion with James Cameron's 3-D epic Avatar, which opens on December 18, 2009.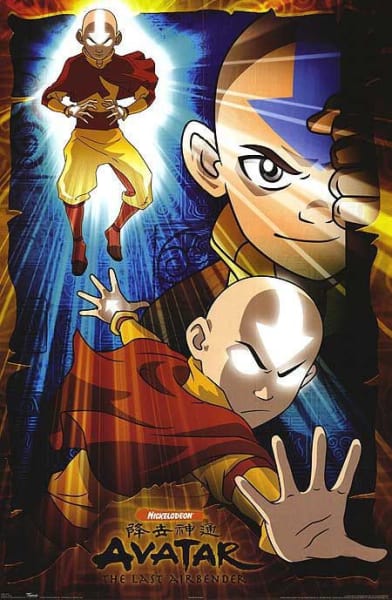 The storyline of The Last Airbender revolves around a young hero who has the ability to manipulate the elements and stop a ruthless nation from destroying the three other nations.
Shyamalan wrote the film and will direct it. His fans can only hope it's closer to The Sixth Sense than The Lady in the Water.