For those that think the repairing of Tom Cruise's public image is an impossible mission, they should consider the following rumor making the Internet rounds:
Cruise is set to be in another Mission: Impossible film, according to celebrity gossip maven Perez Hilton.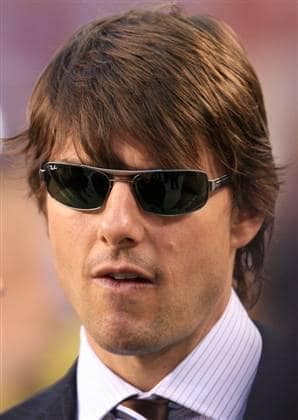 The actor - who is totally in love with Katie Holmes, in case you haven't heard, is reportedly reconnecting with Viacom CEO Sumner Redstone for the film.
"Tom will make M:I 4 once Paramount greenlights the script. There will most definitely be another Mission: Impossible," said a source.
Would you go see Mission: Impossible 4?