Adam Brody, who costars alongside Megan Fox and Amanda Seyfried in Jennifer's Body - recently talked with IGN about his extended preproduction process on Justice League of America.
Before the film was eventually shelved, that is.
"It was an interesting process," Brody said during an interview for his new film. "It was such a fun time, and I went to Australia for a month and that was great."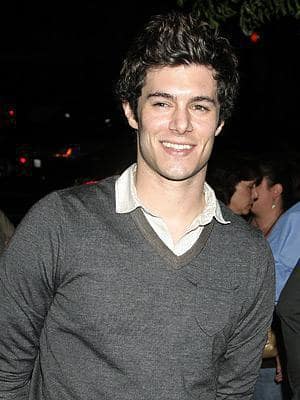 Brody signed on to Justice League to play The Flash for director George Miller (Happy Feet). He admitted that he didn't even know the status of the project, but added that the production was surprisingly unrestrained in terms of revealing details about the characters and script.
"I don't know what's going on with it. Do you?" he joked. "That was an interesting process, and I was always â€" I always felt so excited, like 'I got the part! Now they're going to take me to the secret bunker in Warner Brothers and debrief us, so nobody can talk about [anything]. It's going to be so official.'
But it sort of wasn't, and it didn't feel official, like stuff leaked out, and we're doing stuff like this but we're not supposed to talk about what's going on."