Chris Noth (Sex and the City: The Movie) has agreed to star opposite Renee Zellweger in My One and Only, a comedy based on a childhood adventure of actor George Hamilton, says Variety.
Shooting begins next month.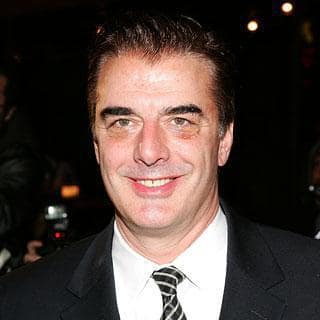 Zellweger portrays Anne Deveraux, a glamorous dreamer who travels from city to city looking for a wealthy man to fund a new life for her and her sons. Noth plays a retired military doctor who might just fit that description.
Still, it's hard to imagine Noth as anyone but Mr. Big, isn't it?