Christian Bale appears to be locked in to yet another franchise. At the Cannes Film Festival, it was announced that that Bale has signed on for all three of the new Terminator films, starting with Terminator 4, currently in production.
"Christian was our first choice and he's a big fan of The Terminator, so we're very lucky," said Victor Kubicek from Halcyon at the Cannes Film Festival. "But with Batman he's already done the whole franchise thing, so we weren't sure he'd respond."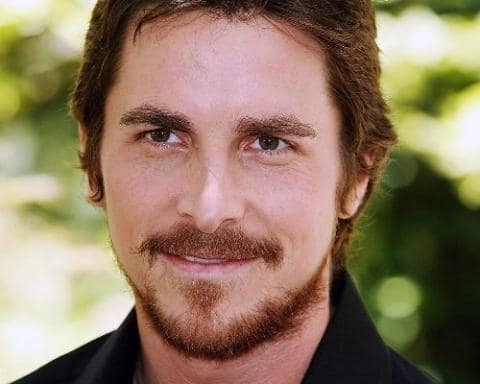 "He read the script and he loved it, so he's signed on for all three," added Kubicek's business partner, Derek Anderson.
Next month, of course, Bale stars in his current franchise, portraying Bruce Wayne in The Dark Knight.