We're written a lot about the rumors of an Iron Man sequel.
Now, though, Viacom/CBS Executive Chairman Sumner Redstone and Paramount Pictures CEO Brad Grey told Entertainment Tonight that if the movie does as well as expected, the company will greenlight a sequel for the same week in 2010.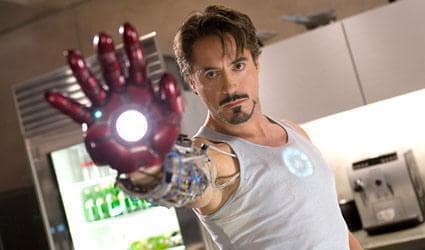 We'll let you know as more information comes in about Iron Man 2. But it's rather safe to assume the film will perform well enough this weekend to warrant a couple more in the franchise.