There was talk of an Iron Man sequel long before the original hit the big screen.
So why not start similar rumors about a follow-up to the Sex and the City movie? Star Kim Cattrall already has.
"The audience is so happy to see the girls back," said the actress this week. "It was a blast to make and I hope we get to come back and make another."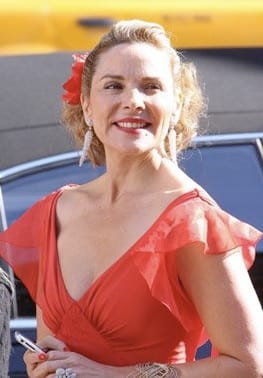 Before we can consider this, the original Sex and the City movie has to open. Send us your thoughts on it after you see it.