On the heels of an almost $200 million weekend (!), Iron Man doesn't appear just likely to come out with a sequel; Marvel Entertainment has confirmed a follow-up to this blockbuster.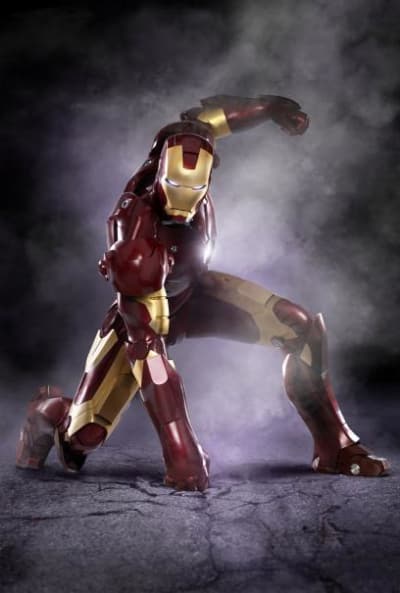 The studio has released its feature film slate, starting in 2010. The already-rumored Iron Man 2 is set for April 30, 2010, followed by three more movies for the summers of 2010 and 2011:
Matthew Vaughn's Thor is set for a release on June 4, 2010;
The First Avenger: Captain America (the working title) will kick off the summer of 2011 on May 6;
The Avengers is scheduled for July 2011.
In a conference call, Marvel Studios' David Maisel said that Iron Man 2 will be used to introduce Thor.
Also, Regarding more Incredible Hulk movies, Maisel said they "definitely plan on continuing," while adding that development continues on Spider-Man 4.
"I can't give any other updates other than to say it's in development and everybody's excited about Spider-Man 4," he said.