Rumors of Anchorman 2 were teased by Judd Apatow a few months ago.
But now Adam McKay - the writer behind the original movie and the co-creator of Funnyordie.com - has pretty much confirmed plans he and Will Ferrell have for an Anchorman sequel.
"Will and I are like let's do Anchorman 2… we're going to do it, for sure," McKay said to Collider. "We're dying to do it. Unless we can't get the cast together, which is always kind of a tricky thing. But, I think, with that cast we're all friends, so yeah, we want to do it."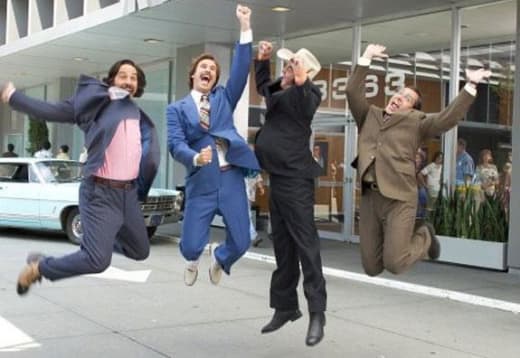 Yay! Anchorman 2 is on the way!