With Spider-Man 4 and 5 rumored to be filming simultaneously, yet without Tobey Maguire having signed up yet to weave any webs of justice, Latino Review asks:
Might Maguire be out of the franchise? And, if so, who could replace him in the title role?
Here are possibilities the aforementioned publication says it's heard as considerations:
PATRICK FUGIT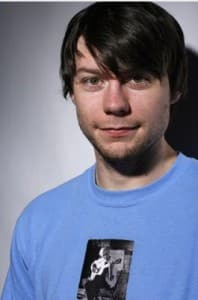 MICHAELÂ  ANGARANO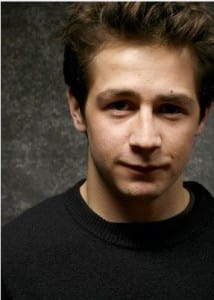 Neither is a huge name, but neither was Maguire when he first donned the Spider-Man tights. What do you think of these choices for the role?