With The Hobbit now confirmed as coming to the big screen, one of the most pressing questions in the movie world is:
Who will play Bilbo Baggins?
According to a source at British newspaper The Daily Express: "A number of names have been doing the rounds, including Daniel Radcliffe and Jack Black, but James MCAvoy is the one the film's bosses really want. They're expected to have talks soon, so hopefully it could be confirmed in the not too distant future."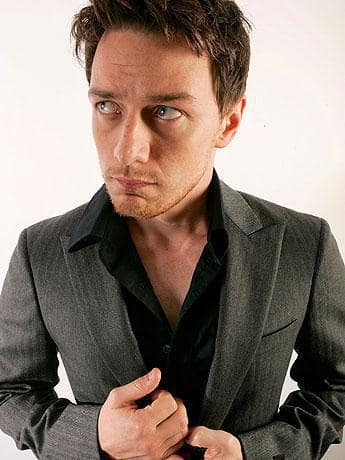 McAvoy seems like a solid choice, but perhaps we should take this source's information with the proverbial grain of salt. After all: Jack Black is really being considered?!?