John Lasseter is the chief creative officer at Pixar and Walt Disney Animation Studios. With WALL•E hitting theaters tomorrow, the animator recently spoke to MTV about another upcoming Pixar film:
Cars 2.
For starters, Lasseter said he's hoping Paul Newman will reprise the role of Doc Hudson in the sequel, scheduled for release in 2012.
"Well, you know, his character is coming back," Lasseter told MTV News. "He's a good friend of mine, and so we're just waiting to see."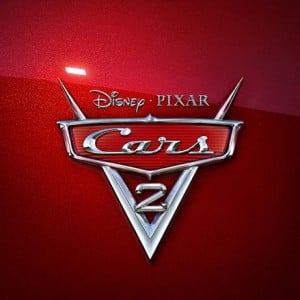 As for the Cars 2 plot, little is known about the story beyond the fact that it will follow Lighting McQueen as he races his way across Europe.
"If you look at Toy Story 2, which is one of the stories I'm most proud of in all the pantheon of Pixar films, it's the same thing with Cars 2. We've come up with a great, great story line," Lasseter said.
"It's a film I directed and created, and I'm so proud of these characters. The impact of these characters have made in families all over the world is really great. That's why I make these films, to truly entertain an audience. So to revisit these characters, Mater and Lighting McQueen, and all the folks at Radiator Springs, I'm real excited to do that."