There wasn't a surprise at the top of the box office chart this weekend. Just a smart decision by movie-goers, as they flocked to the Steve Carell and Anne Hathaway comedy, Get Smart.
Here's a look at the weekend's top five movies:
Get Smart: $39 million
Kung Fu Panda: $21.7 million
The Incredible Hulk: $21.5 million
The Love Guru: $14 million
The Happening: $10 million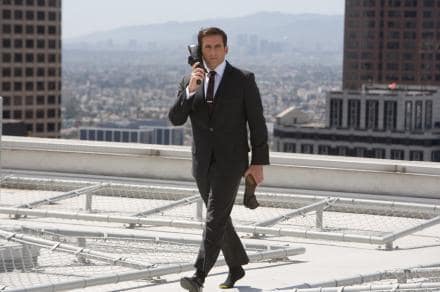 Viewers got very smart over the weekend, making Steve Carell a box office sensation.