A trio of actors have signed up for How to Make Love to a Woman, the romantic comedy starring porn legend Jenna Jameson.
Josh Meyers, Krysten Ritter and Ian Somerhalder will all play roles in the intriguingly named flick
Look for Meyers to playa a music executive with no idea how to satisfy his girlfriend (Ritter). He turns to advice from his musician pals, as well as Jameson (who plays herself), but finds that time is running out when her handsome childhood friend (Somerhalder) appears.
Aside from her hiding place under the mattresses of teenage boys around the world, Jameson can always be seen in Zombie Strippers.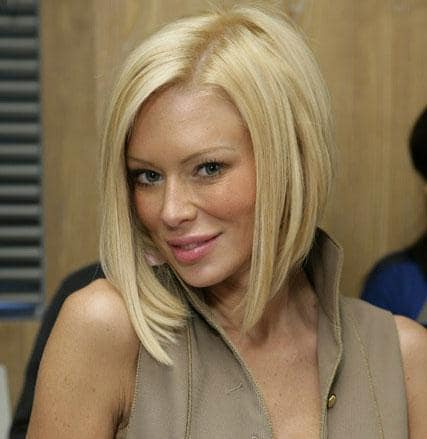 A (mostly) clothed Jenna Jameson will star in How to Make Love to a Woman.