Changeling, the Clint Eastwood-directed, Angelina Jolie vehicle that won over critics at the Cannes Film Festival, will be released on October 24.
Variety reports that Universal Pictures will release the thriller on that date before going wide one week later.
Changeling, set in 1920s Los Angeles, is based on the real life story of a woman whose son disappears. Months later, police tell her they have found him... only she says it's not her son.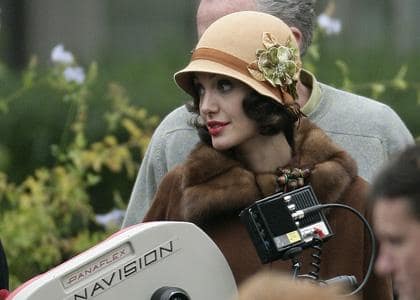 Angelina Jolie stars in Changeling.