According to Great Britain's The Daily Mail, Christian Bale might be taking on another iconic role.
The actor - already portraying Batman and set to take on John Connor in the next Terminator franchise - is in talks to join Russell Crowe and Sienna Miller and play Robin Hood in director Ridley Scott's Nottingham.
The newspaper reported:
Christian Bale, soon to be seen as the caped crusader in The Dark Knight, is in talks about donning the jolly Lincoln Green outfit of Robin Hood, where he will be part of a menage a trois between Russell Crowe's Sheriff of Nottingham and Sienna Miller's Maid Marian.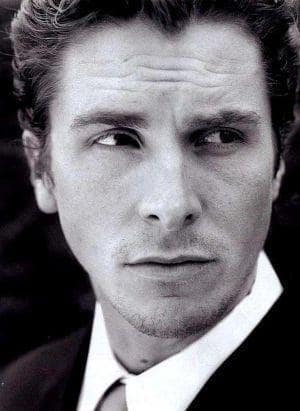 Vanessa Redgrave, William Hurt and Saoirse Ronan are also in discussions to join the movie.
Crowe and Bale starred together in last year's 3:10 to Yuma. We'll have more on them possibly teaming up for this vehicle as information comes in.
Nottingham is aiming for a November 6, 2009 release.