At first, a Cloverfield sequel was considered a foregone conclusion.
But Director Matt Reeves told SCI FI Wire that plans for a follow-up film have been put on hold until the filmmakers can come up with an idea as interesting as the original.
"The thing that we sort of promised ourselves is we only wanted to do another one if we could come up with something that felt as fresh to us to make as that one did," Reeves said recently.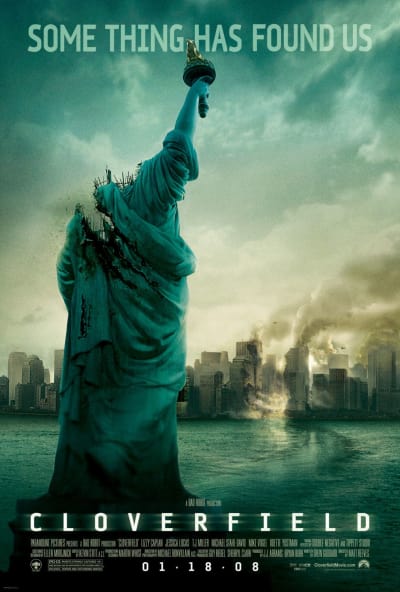 Reeves added:
"We're still kind of toying with what it's going to be and whether or not we're going to find something that will be as exciting for us to make and, hopefully, for an audience to watch. So we'll see. It's really in the baby, baby stages. And right now it's definitely on hold until we come up with what that would be."
This is almost refreshing to hear. We'd love for there to be a Cloverfield sequel, but we're glad the producers aren't willing to throw any crap on screen, know what we mean?