From The Office to the big screen.
Variety reports that Ed Helms has landed a role in the indie comedi Manure, alongside Billy Bob Thornton, as well as a supporting role in Night at the Museum 2: Escape From the Smithsonian.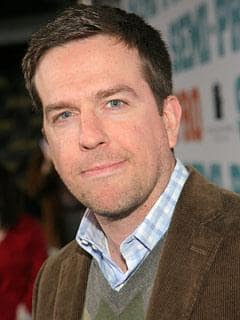 In Manure (we never thought we'd write that), Helms will portray a womanizing manure peddler. The story focuses on a trio of manure salesmen in 1960s America.
For Night at the Museum 2, look for Helms as a co-worker of the main character, played by Ben Stiller.