George Clooney, last seen on the big screen in the disappointing comedy Leatherheads, will likely next star in The Tourist.
According to Variety, Clooney is producing the movie and will likely star in it; the flick is based on the OlenStein hauer novel of the same name.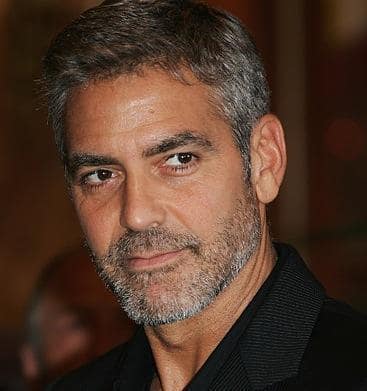 The Tourist is described as a contemporary international thriller about a spy who risks his life to uncover a conspiracy when he's wrongly accused of murder.
Clooney next stars alongside Brad Pitt in the Coen brothers' Burn After Reading.