Thomas Haden Church has come a long way since his role as a dim-witted mechanic on the sitcom Wings.
The actor has been nominated for an Oscar for his performance in Sideways, while also earning a co-starring credit as Sandman in the blockbuster Spider-Man 3.
Church turns 48 today and we'd like to wish him a very happy birthday!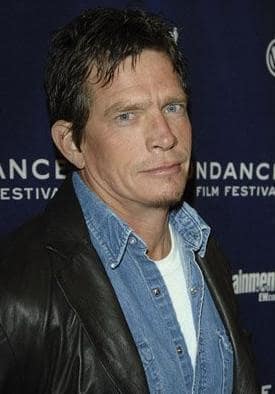 Thomas Hayden Church, most recently seen in Smart People, is climbing his way up to A-list status.