Tobey Maguire turns 33 today.
While never confused with any of the best actors alive, Maguire is one of the better liked stars of his generation. He seems like a genuinely nice guy.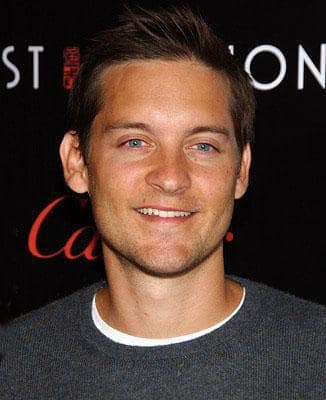 The star hasn't officially signed on for Spider-Man 4 yet, but it's very safe to assume that he'll be donning the spandex again for that film's fourth installment.
Meanwhile, here's a look at a few other movies on Maguire's solid resume:
Spider-Man 3
Spider-Man 2
Spider-Man
Pleasantville