With the original Jumper coming to DVD tomorrow, talk is turning to a sequel.
Recently, star Hayden Christensen confirmed that a follow-up film is a strong possibility, saying:
"We're talking about it... It was set up to become that â€" a trilogy â€" if it did well. And I think they're happy with how it did so they want to make another one. But I don't think they're rushing to get into production."
Would you wanna see Jumper 2?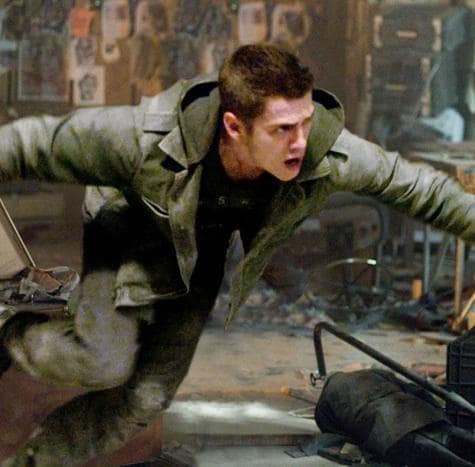 Hayden Christensen starred in Jumper - and has confirmed talk of a Jumper sequel.