Iron Man crossed the $300 million mark domestically this week, less than two months after it debuted in theaters. It became the first 2008 summer film to do so.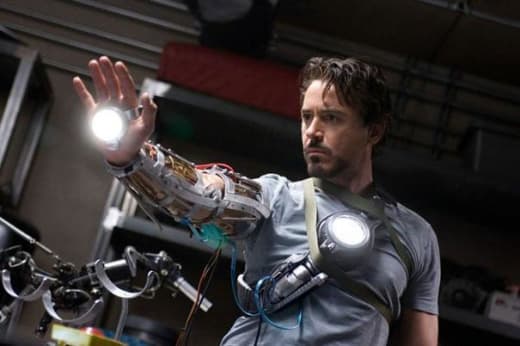 This just in: People like Iron Man!
Among other recent big openers, Indiana Jones and the Kingdom of the Crystal Skull is clear $300 million candidate, having earned $279.5 million through Tuesday. The movie has grossed $359.5 million internationally for a worldwide total of $638.9 million.