On second thought, maybe James McAvoy won't be playing Bilbo Baggins in The Hobbit.
"I'm a huge fan of the Tolkien saga, everything to do with Middle-earth," the actor told MTV News this weekend. "But no there's no truth in the fact that they've approached me yet."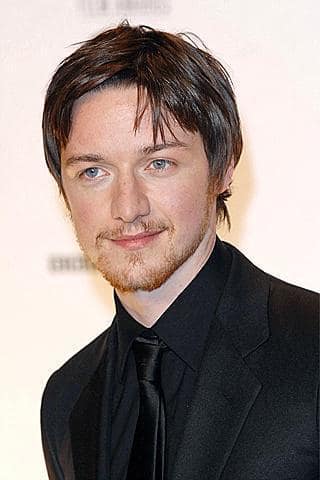 Of course, just because they haven't approached McAvoy doesn't mean he's out of the running yet. Would you wanna see him star as Bilbo in The Hobbit?
Up next, fans can catch the British star alongside Angelina Jolie as Wesley Gibson in Wanted.