In Forgetting Sarah Marshall, Jason Segel's character writes a musical about Dracula.
In real life, similarly, the actor is working on an Untitled Muppet Movie with director Nick Stoller.  to MovieWeb about it:
So, is Kermit going to have mojo in the Untitled Muppet Movie? Let me tell you, anyone who can walk around in life completely naked all the time has got to have some mojo. But, I actually just turned in my first draft of the MUPPETS and I'm really excited about it. I think we're bringing them back.
Is Sam the Eagle in it? Sam the Eagle is definitely in it. Statler and Waldorf - the whole gang!
Can you tell us a little bit about the story, which way you are headed with the MUPPETS? All I can say is that we are trying to bring it back to the early '80s movies where it's not Muppets in the Sahara or Muppets Underwater. It's the Muppets getting back together to put on a show, to save the studio.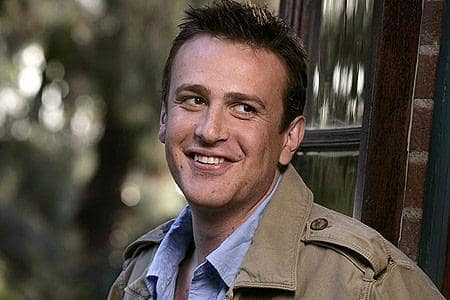 When Jason Segal isn't Forgetting Sarah Marshall, he's writing a movie about The Muppets.