Katherine Heigl will star in and produce a feature film adaptation of Escape. The bestselling memoir by Carolyn Jessop focuses on the testimony that helped convict polygamist sect leader Warren Jeffs.
A bit more background: Jessop was born into the Fundamentalist Church of Latter Day Saints sect. At 18 she married a man 32 years her senior; at 35, she fled with her eight children. Heigl will take the lead role.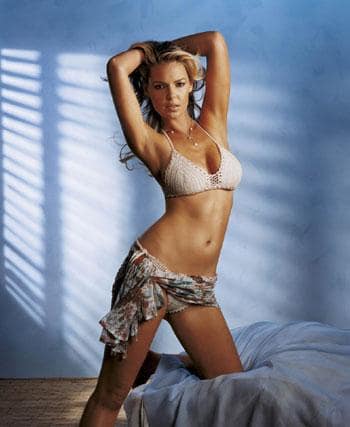 Katherine Heigl is working on a solid movie resume.