Leonardo DiCaprio has signed on to star in Atari, a biopic on Nolan Bushnell, the man that actually invented the home video game console.
As reported by The Hollywood Reporter, after building Atari to an international juggernaut, Bushnell was forced out, only to have a second act as the founder of the Chuck E. Cheese's Pizza chain. Random, we know.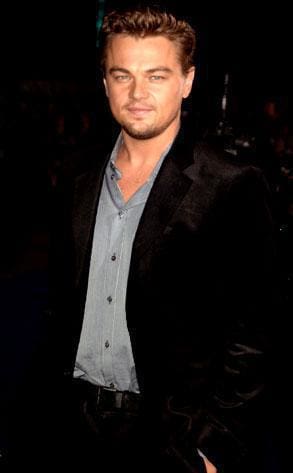 Aside from Atari, DiCaprio recently wrapped the Ridley Scott CIA thriller House of Lies, due out in October. He's also set to film Shutter Island.