In the wake of tepid movie reviews, M. Night Shyamalan is playing down expectations for The Happening.
"I wanted it to be a fantastic, fun B-movie," Shyamalan told Reuters about his latest film. "The number-one thing is I want people to say: 'That was a really fun B-movie.'"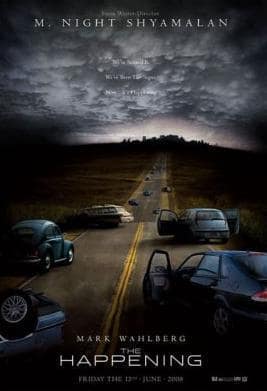 As for his motivation in writing the flick, the director said:
"There's so many things to be paranoid about right now. I was so clear about what kind of movie I was making," adding that he hopes viewers will wonder if the plot "could really happen."
What do you think: Is Shyamalan being sincere? Or just playing down expectations for a film that appears headed for a flop?