More talk of a Wanted sequel is underway, days before the original premieres on theaters across the country.
Mark Millar - the comic book writer responsible for the Wanted series, on which the upcoming Angelina Jolie movie is based - said on his message boards that a follow-up is already in the planning stages:
Wanted 2 already being planned and they've asked me how I can develop some of the other stuff from the book into the sequel. We'll see what box office is like at the weekend, but everyone knows this is going to make a LOT of dough.
Based on early reviews, there's no denying that. We can't wait to see Wanted.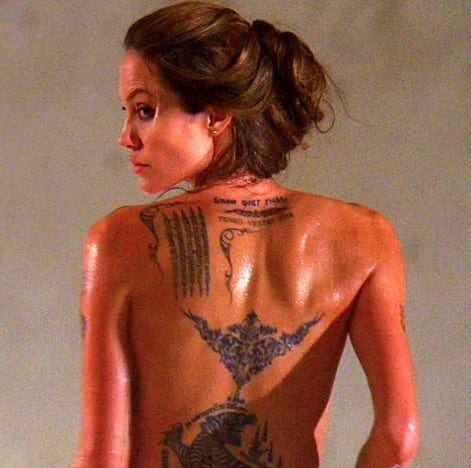 Angelina Jolie: Nude in Wanted. Need any more reasons to see the movie?