Matthew Marsden has joined the cast of Michael Bay's Transformers 2.
It must not have been difficult to convince the actor, as he'll join a list of stars that includes Shia LaBeouf, Megan Fox, Josh Duhamel and Tyrese in the blockbuster's follow-up.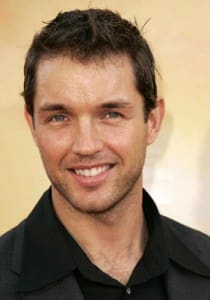 Look for Matthew Marsden in Transformers 2.
Marsden has been cast in the role of "Graham. He's rumored to be part of the British Special Forces. All we currently know about the plot is that it will depict an even more worldly battle than the first Transformers film, while being shot all over the world.
In the sequel, Graham teams with Duhamel and Tyrese's military characters, joining their efforts as they do battle with the evil Decepticons.