The next project for director Roman Polanski is a movie adaptation of "The Ghost," a Richard Harris novel about a ghostwriter hired to write the memoirs of an ex-Prime Minister.
Now, MTV News has announced the pair of major stars that has signed on for the film.
Pierce Brosnan and Nicolas Cage will portray the British Prime Minister Adam Lang and the unnamed ghostwriter, respectively. Brosnan himself said so.
"I'm going to go off and work with Mr. Roman Polanski and Nic Cage on a film called 'The Ghost,'" Brosnan said. "It's a thriller."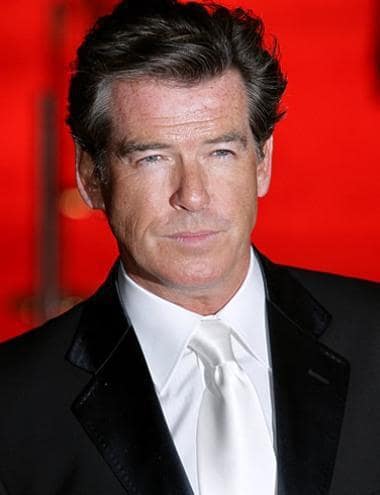 The Ghost should be an easy transition for Cage. No one saw it, but he previously starred in Ghost Rider. No, really, he did.