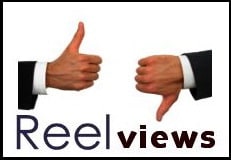 As an adaption of a sitcom that a majority of its target audience was not alive for,
Get Smart
faces a challenge. Basically, it better be damn funny in order to attract viewers.
Does the Steve Carell vehicle succeed in this mission? Let's see what a handful of critics have to say about it...
- Although its chemistry never gels, Get Smart pulls off a sufficient number of goofy action set pieces to earn its entertainment value... -- Cole Smithey
- A lot of the comedy seems to have been lost in the translation... -- Variety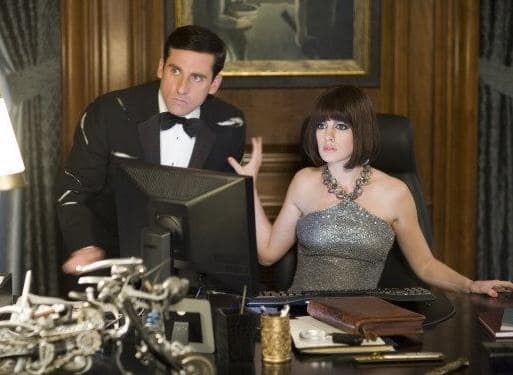 - This is a slap-dash effort whose producers threw money and stunts onscreen instead of the satirical gags and one-liners that made the old spy spoof so memorable... -- Hollywood Reporter
- In this distressingly generic spy spoof, it's not Maxwell who's clueless, but the filmmakers... -- Newsweek